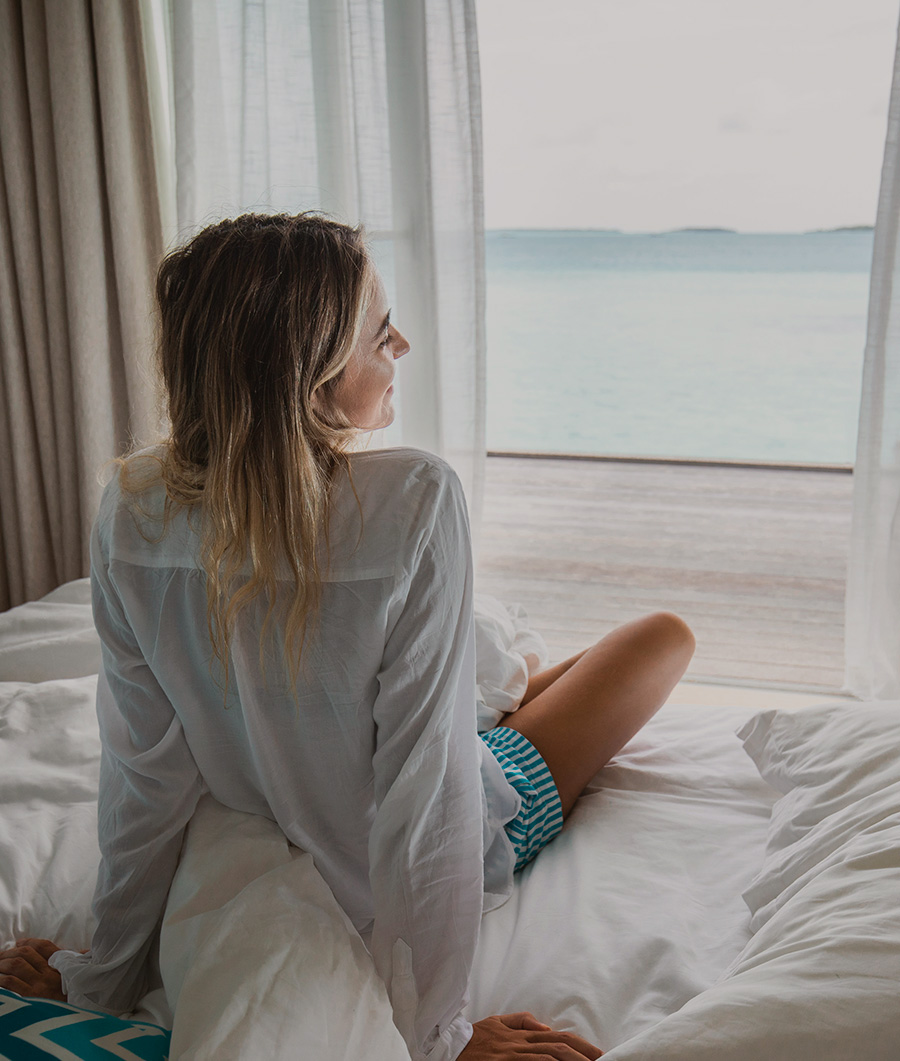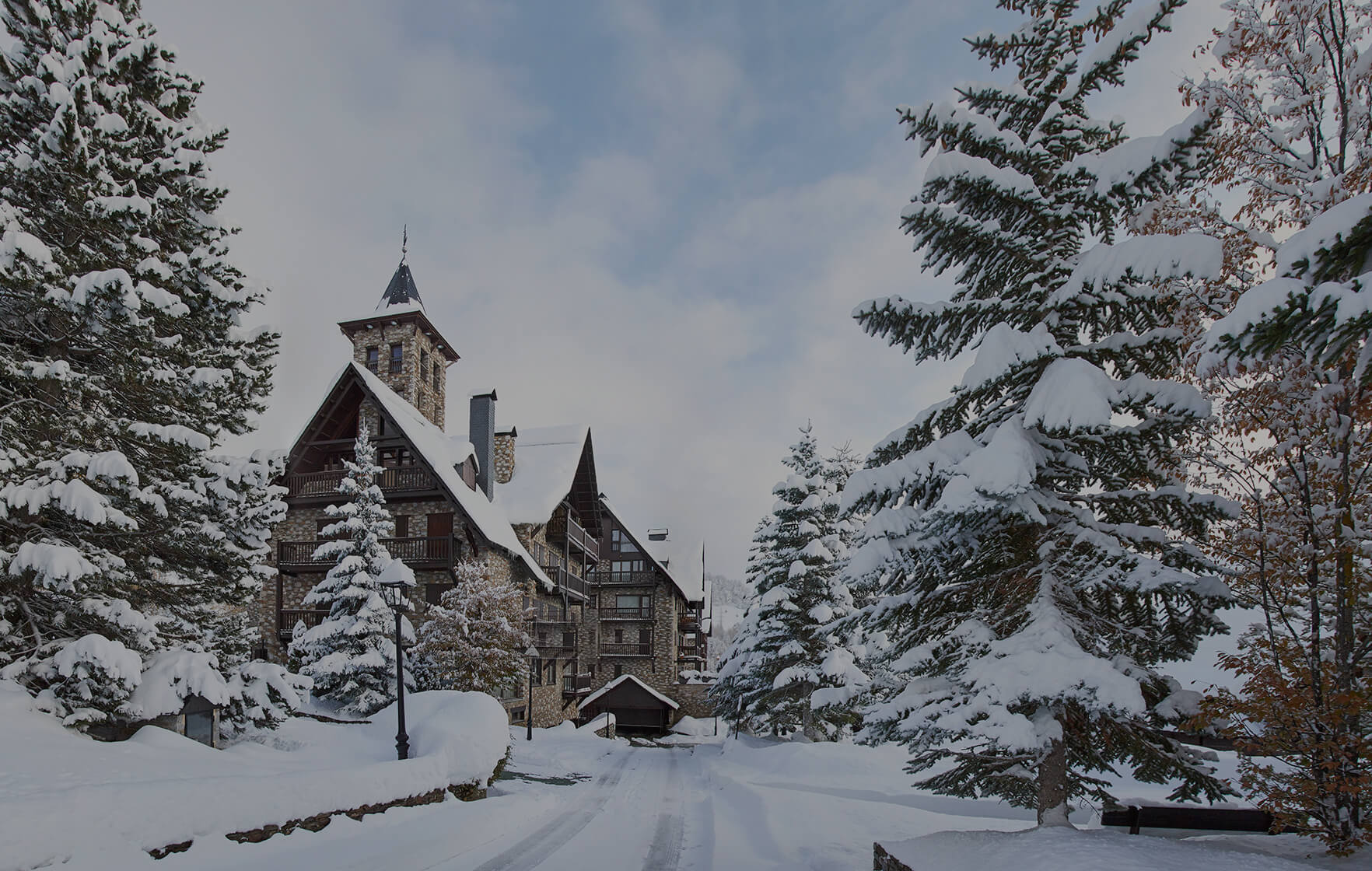 Children
From 2 to 13 years old
Infants
Under 2 years old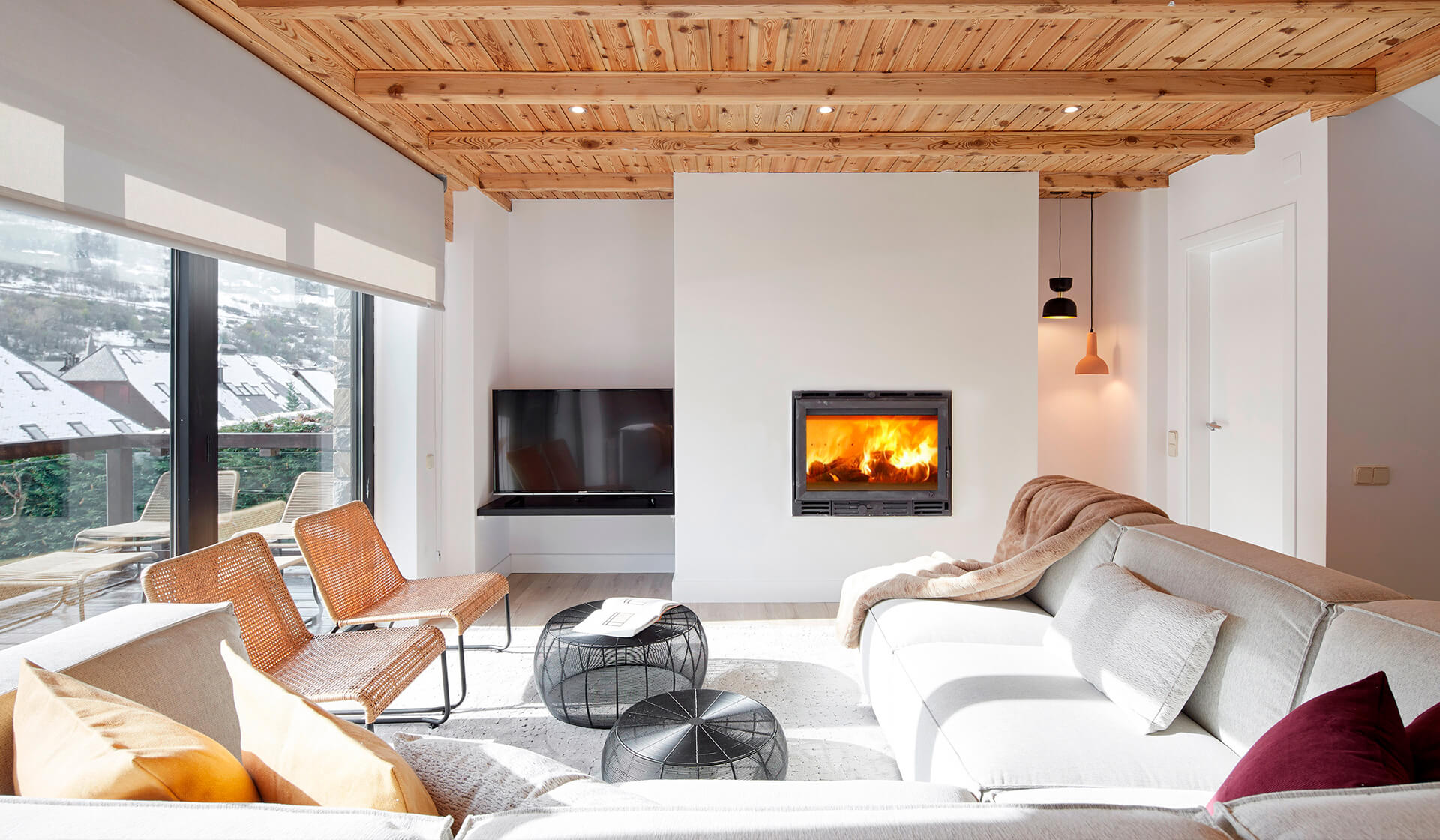 We want you to feel at home
Situated in the best locations in San Sebastián and Baqueira, all our properties have something very special. From apartments with sea views, so you can dive into the blue of the Cantabrian Sea, to villas in an exceptional natural environment, the kind that invites you to take a breath of fresh air upon arrival; even cozy chalets at the foot of the slopes. All ready for your arrival, to enjoy for days or months.
San Sebastián
APARTMENTS AND VILLAS IN THE BEST LOCATIONS
Baqueira
APARTMENTS AND HOMES IN THE ARAN VALLEY
BOOKING WITH US HAS MANY ADVANTAGES
Discount on our website
5% discount through our website
Discount on mid-term stays
Up to 55% off on mid-term stays
Free cancellation
Free cancellation up to a few days before
Premium services
Premium services and discount on snow equipment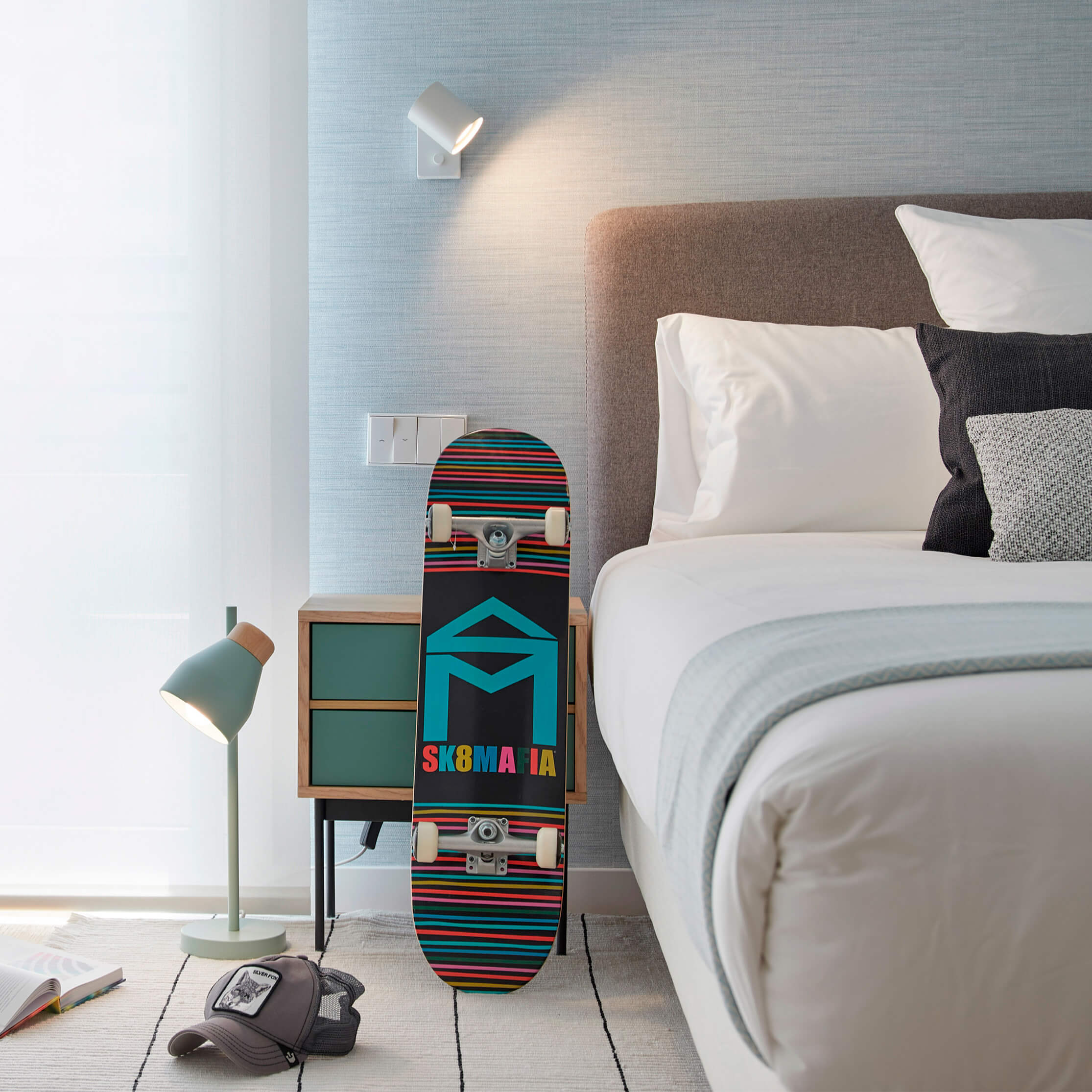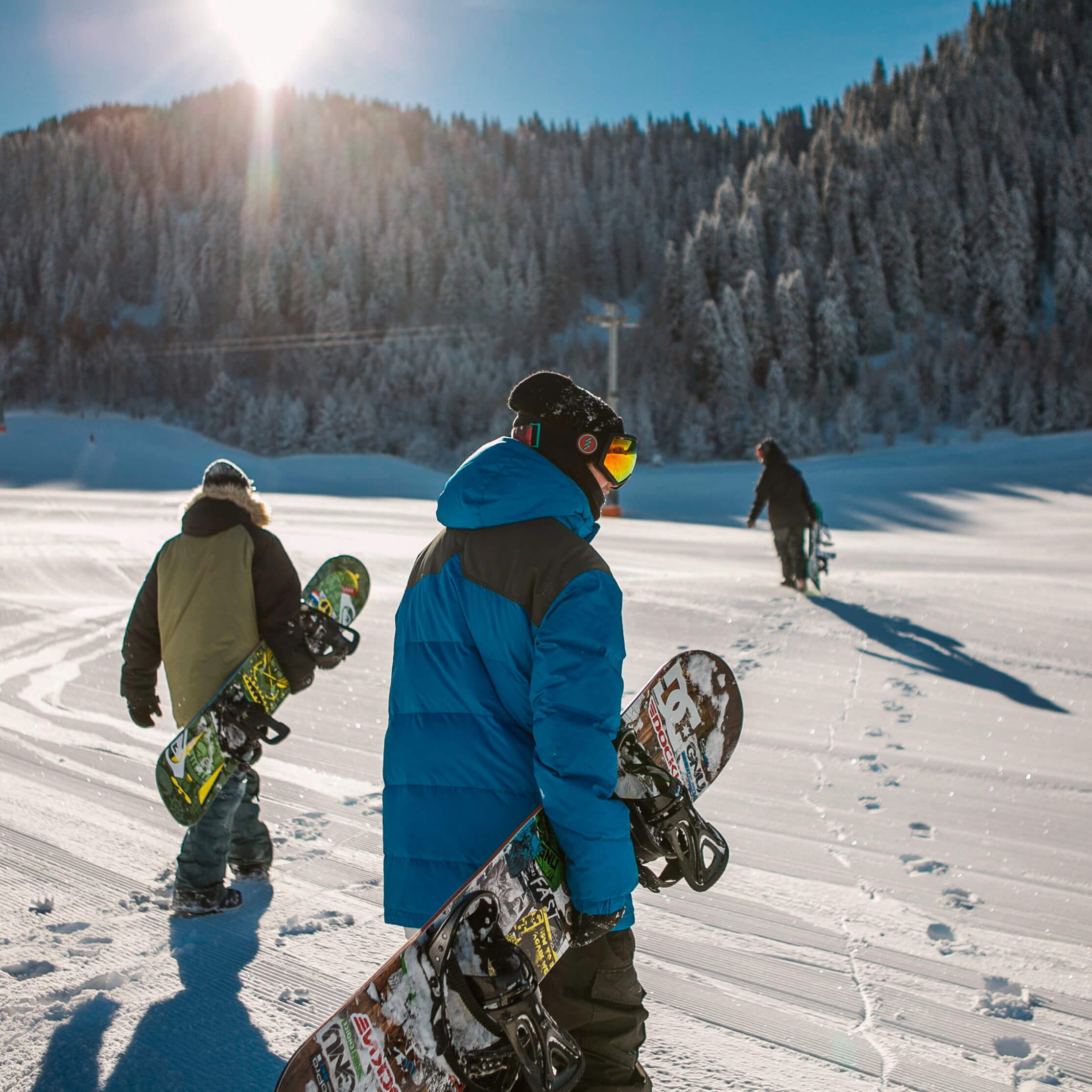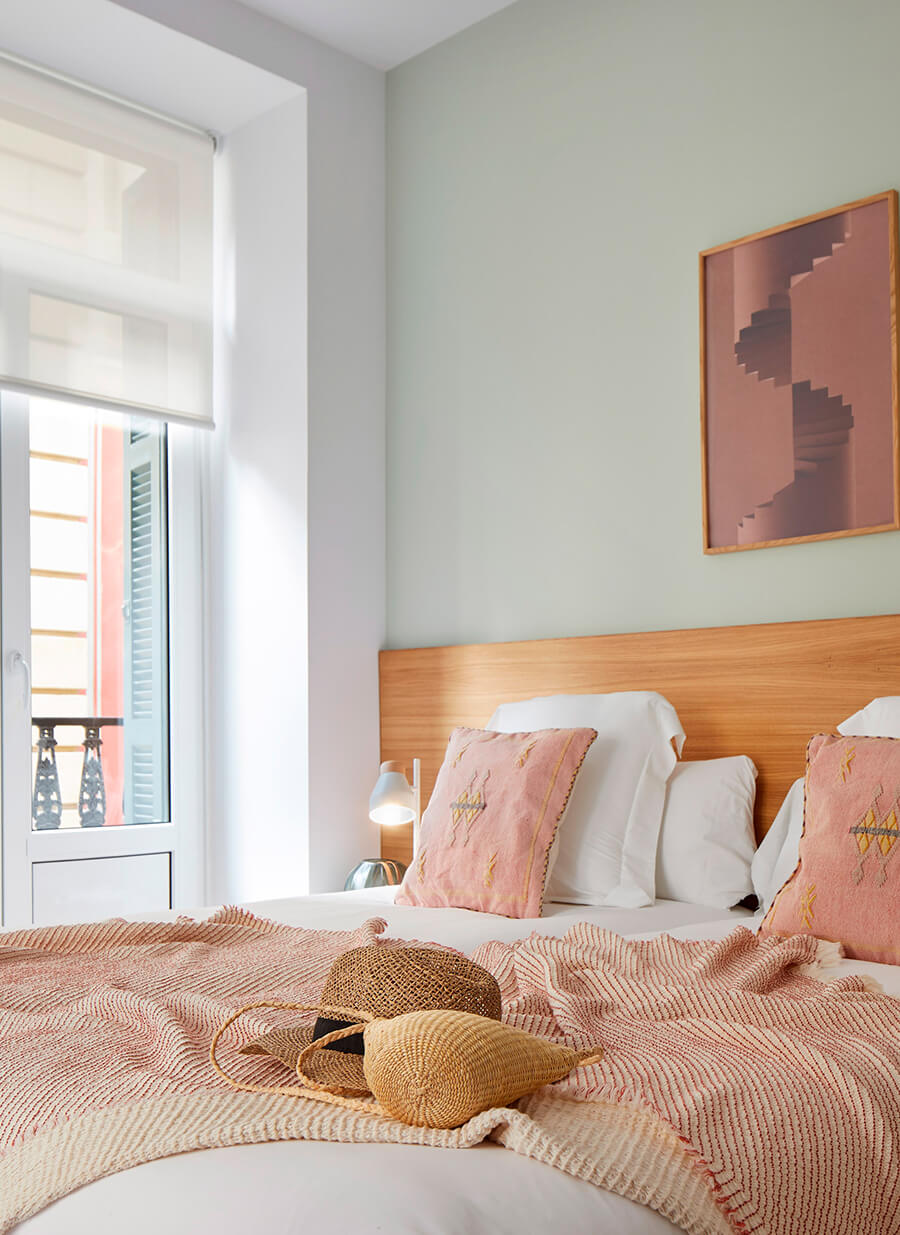 What if you could live in San Sebastián for awhile?
Business trips, exchange programs or the curiosity and restlessness to get to know a new culture. There are many reasons to move and turn another city into a new home. Discover our mid-term stay apartments in San Sebastián, available from 32 nights and for as long as you want.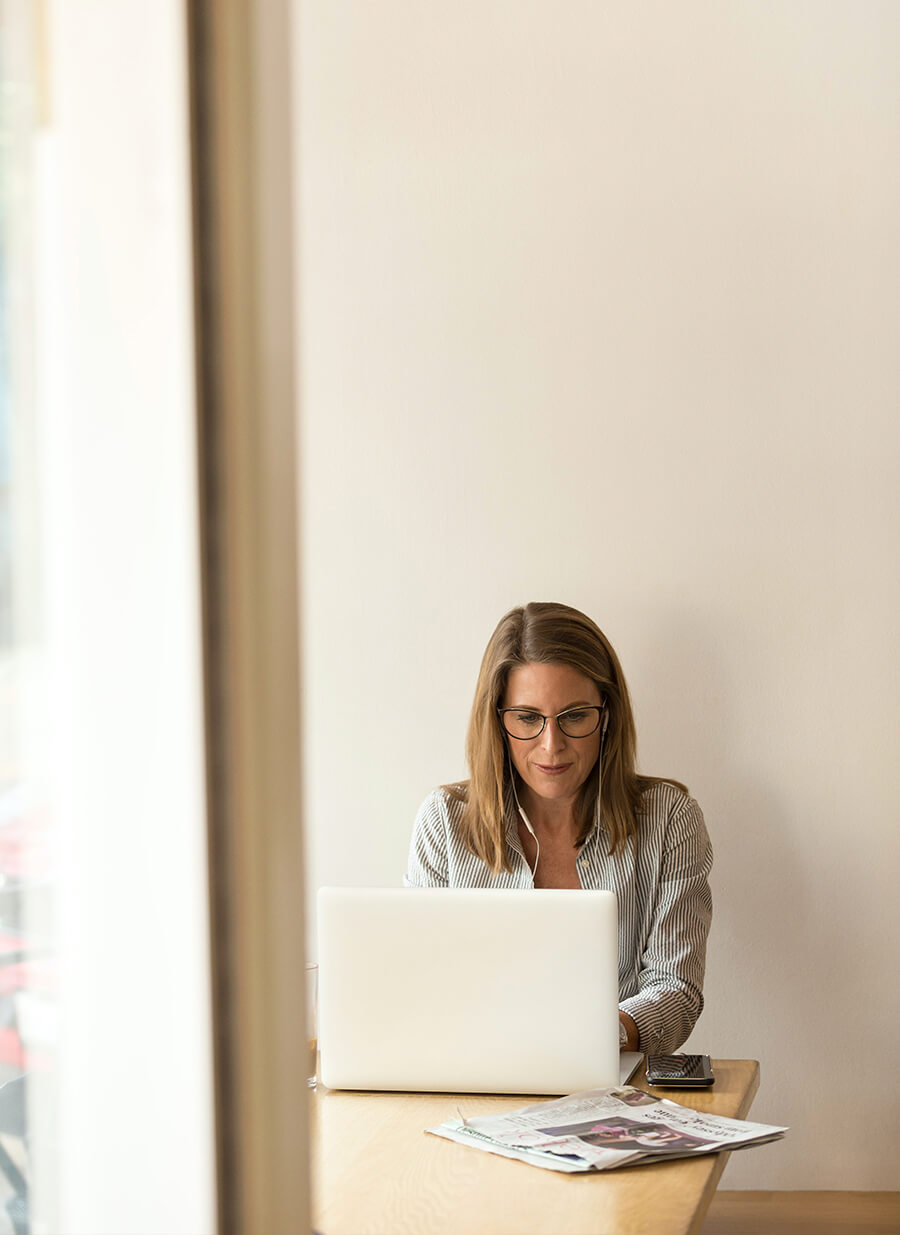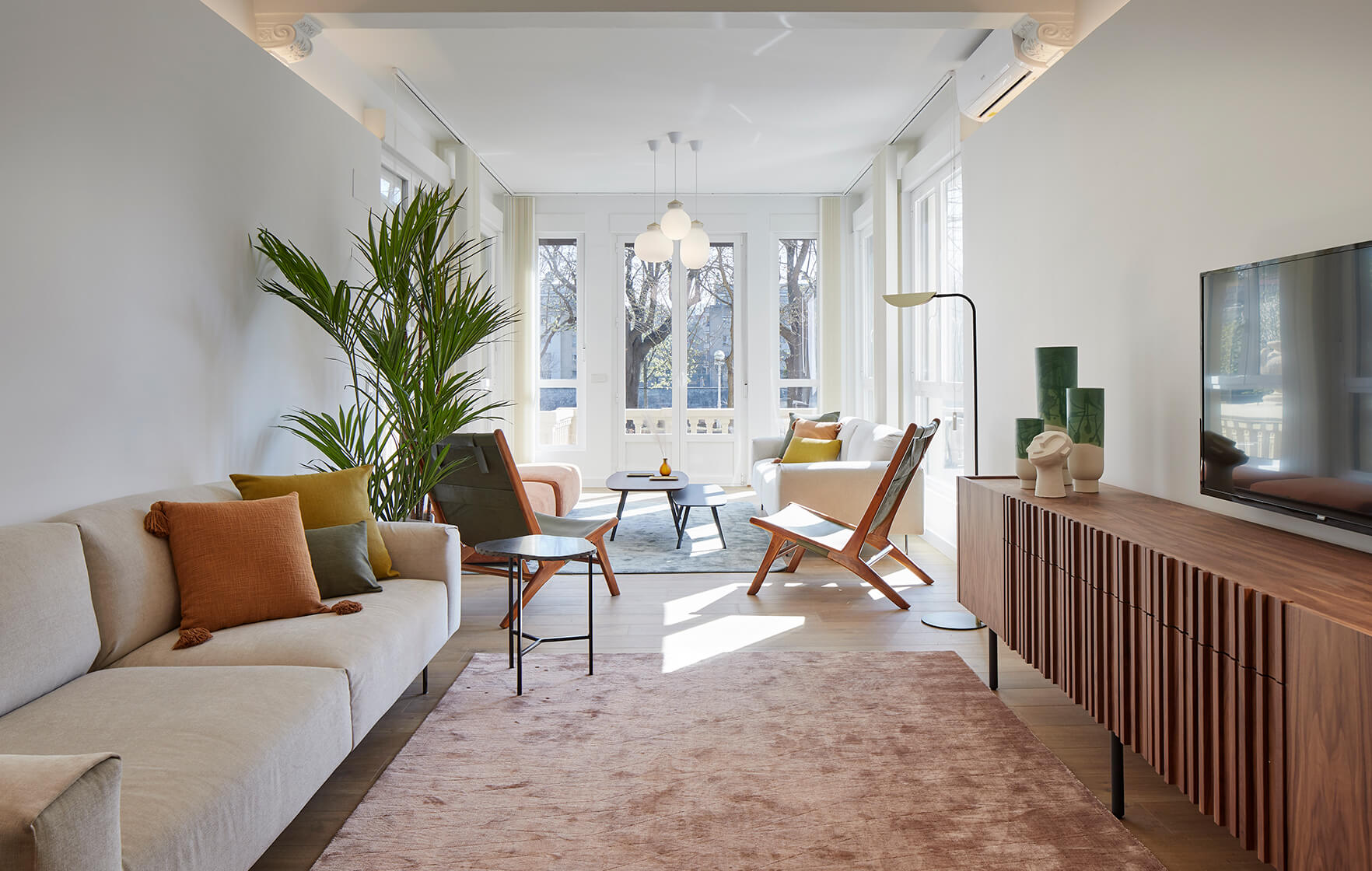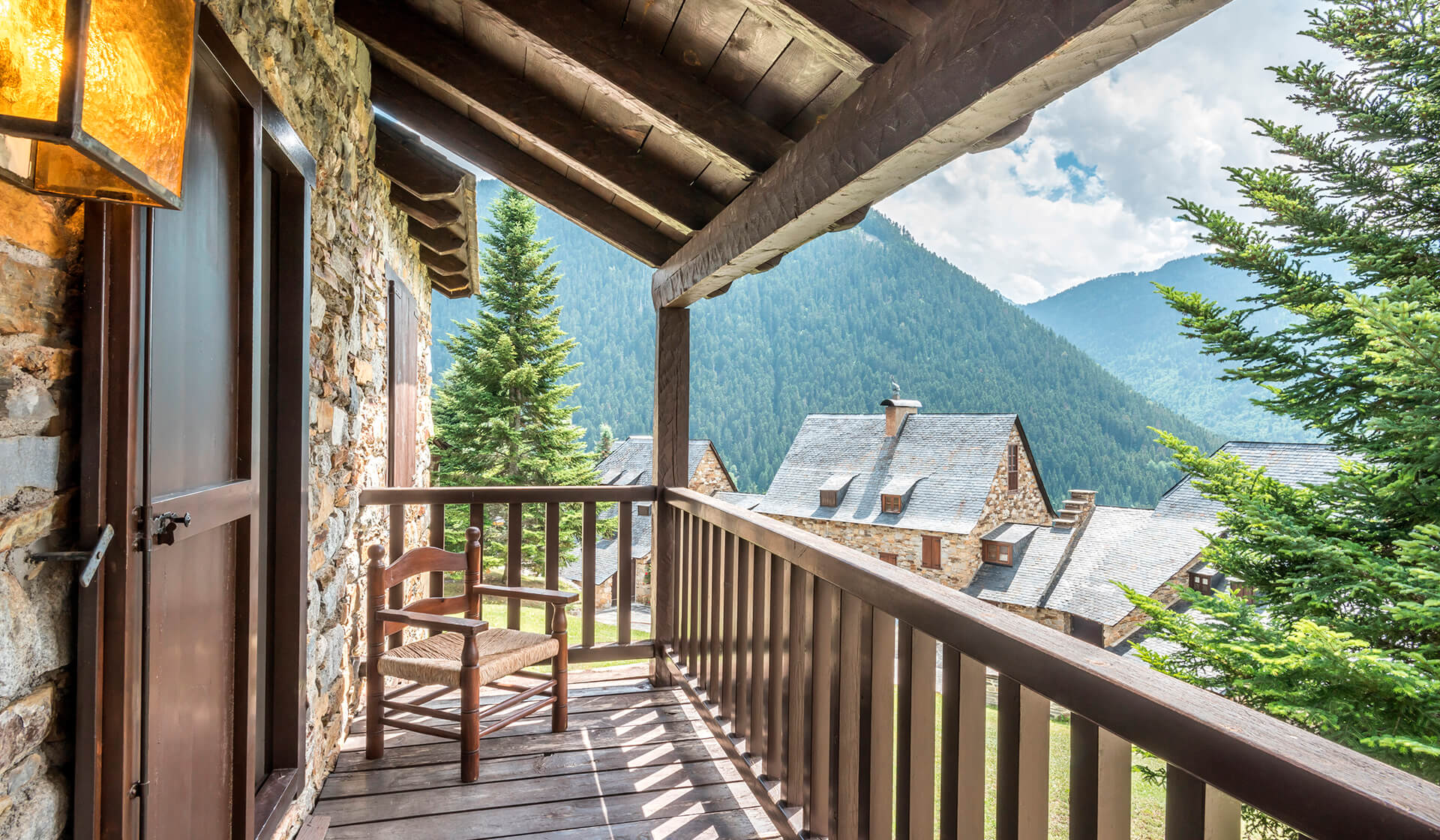 "The apartment was perfect in every way. Would definitely stay again".
"A great apartment in a very central location. It's walkable to all the main things the city has to offer. We loved our visit and would recommend".
"We loved our stay! The house was new, clean, super well located and with all the amenities to make you feel like at home".
A GETAWAY IS ALWAYS A GOOD GIFT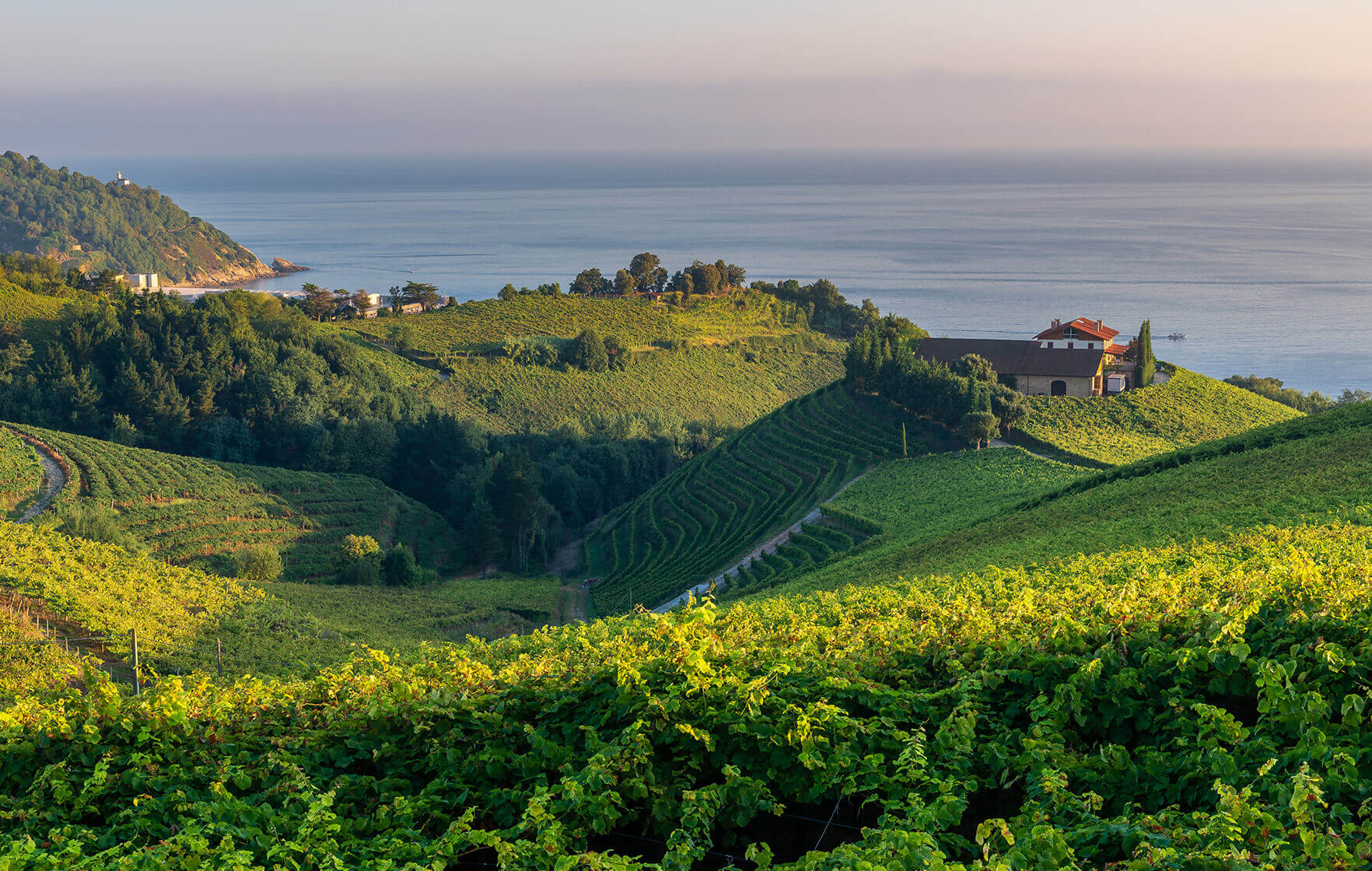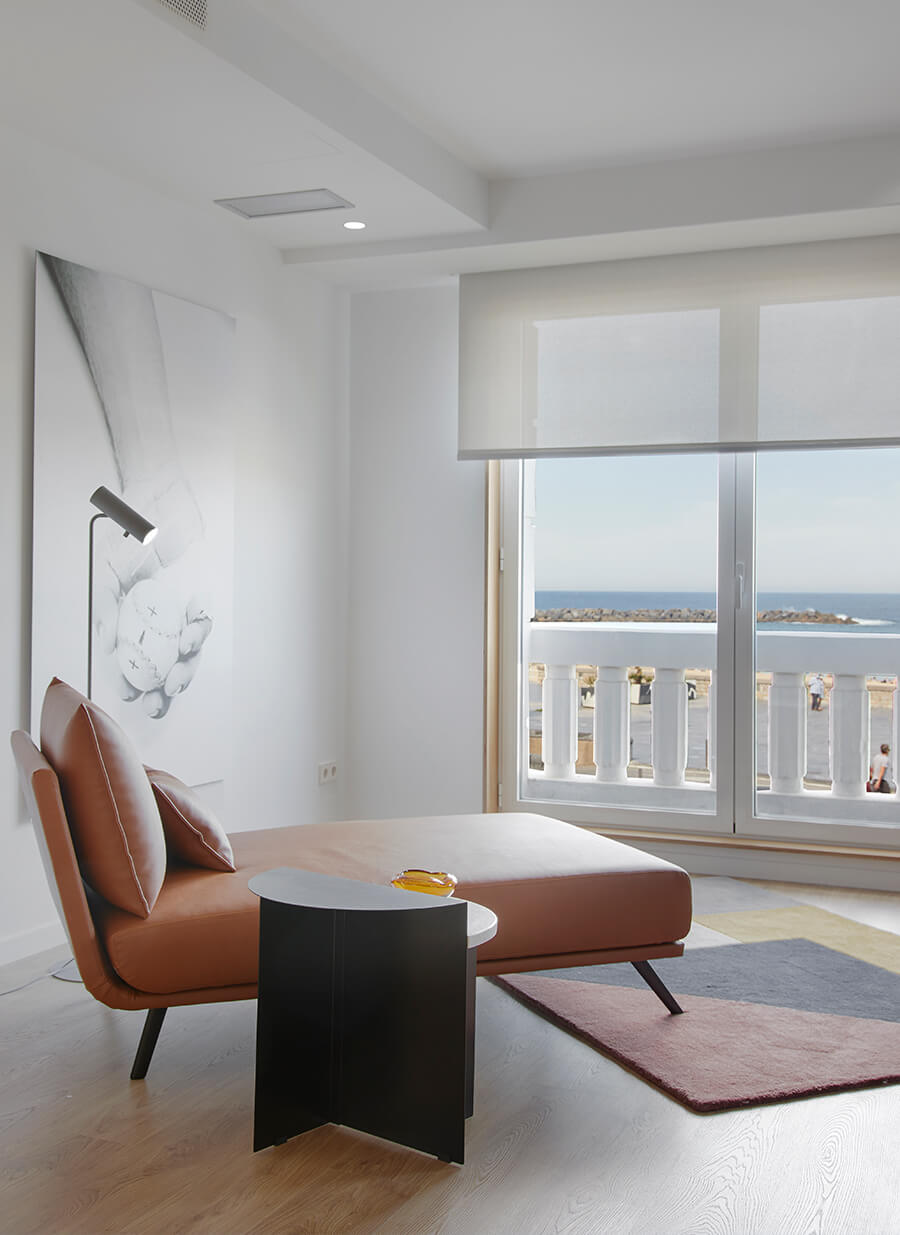 A weekend in the snow, a family breakfast, a relaxing bath, a glass of wine at the end of the day, or perhaps a restful night's sleep by the sea. Gifting a FeelFree experience is receiving much more than a stay.